As your local water utility provider, we strive to keep you continually updated on all matters related to your water service. If you do not find the information you need, please contact our office and we will gladly assist you!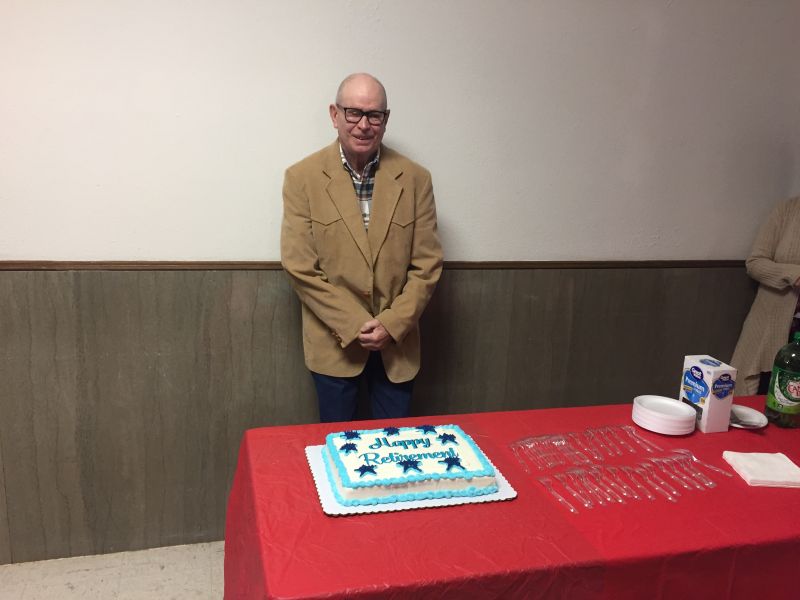 As some of you may not know, Mike Humphreys has retired from Van Zandt County Maintenance crew. He is a long time director on our board and we appreciate all he has done.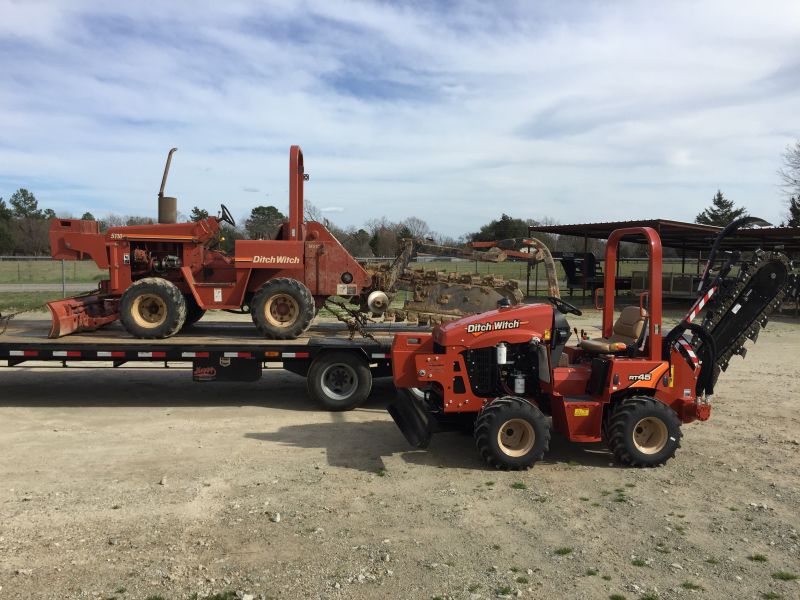 We have taken delivery of our new Ditch Witch 45 and gotten rid of our old Ditch Witch 5110.